Island Hvar
The crystal-clear waters, beautiful coves and sandy beaches, mild climate, lush vegetation, vineyards, olive groves, endless fields of lavander, historical and cultural sights make the island of Hvar unrivaled one of the most beautiful islands in the world …
-Because of its location on major sea routes island of Hvar has always been under the influence different cultures in its development today…
-Hvar is a tourist destination in summer and winter because of its mild climate abundant sunshine and a wide selection of accommodation and recreational programs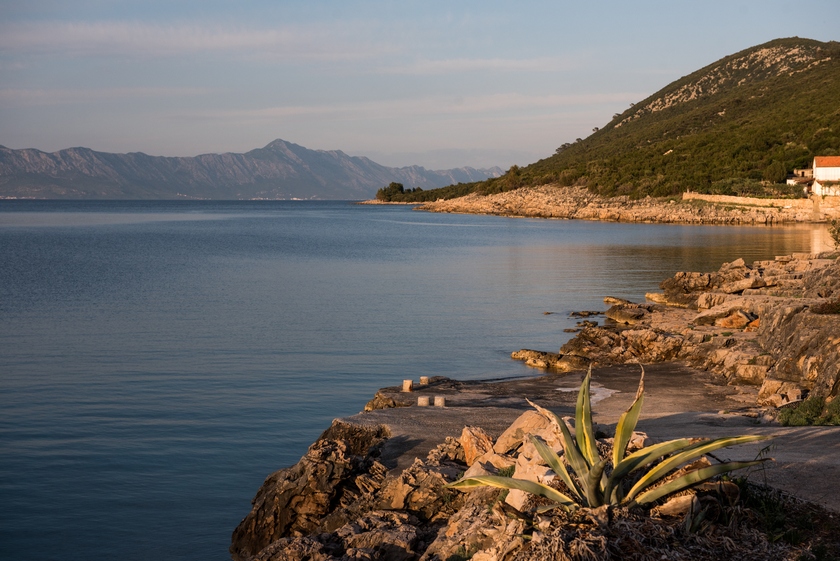 Geographical location
Hvar is located on the central part of the Adriatic Sea and with its length of 67.5 km is the longest island in the Adriatic. The broadest measure of 10.5 km. It has 11,459 inhabitants:
HVAR – 3650 people
JELSA – 1800 people
STARI GRAD – 1800 people
-Hvar has the most hours of sunshine on the Adriatic. Average temperatures in winter are 9C and 25C in summer.
-population is mainly engaged in viticulture, tourism, fishing, and are known and large olive trees,lavender and rosemary …